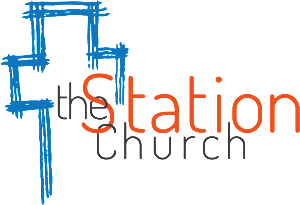 The Station Church is supported by the generosity of individuals such as you.
We would love the opportunity to partner with you in ministering to Corpus Christi's downtown community.
If you are interested in volunteering or would like additional information about what's happening at The Station, please feel free to contact us. If you would like to support The Station with a monetary donation, click the Donate button below.